Turn every $1 into $3 with
our Unique Strategies!
SPEAK TO YOUR NEW DIGITAL PARTNER TODAY
Quadregal - The Digital Sales Experts!
Online Sales Funnels, Bulk SMS Marketing, Bulk Voice Calls, Web Design, SEO Services, Digital Marketing in Cochin, Kerala, India

The Results Speaks for Us!
Over 1000 businesses from around the world, trust Quadregal for their digital marketing, SEO and online sales generation queries. With 10 years Experience in the digital landscape, Quadregal stands as a Premium Unicorn.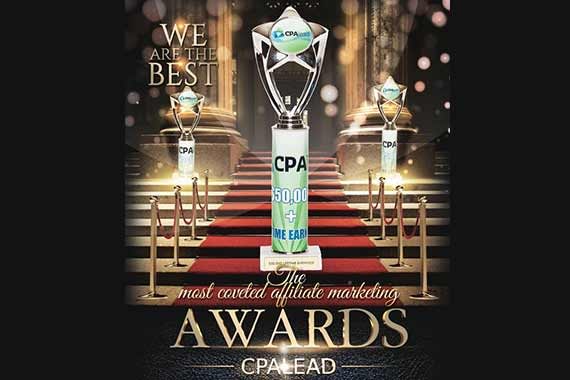 America's Fastest Growing Advertisement Network CPA Lead Inc. (An Inc500 listed Company), recognized Quadregal as one of the best result oriented digital marketing agency around the world and awarded us with their prestigious CPA Lead trophy.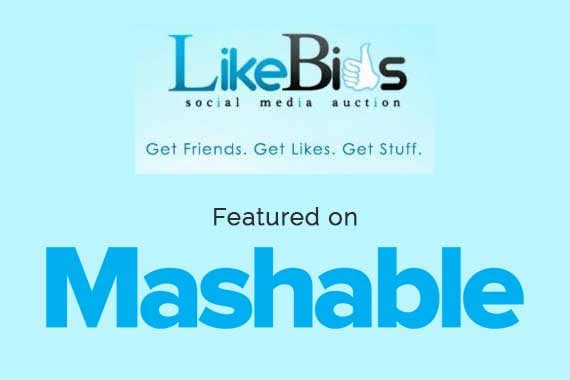 One of our projects "Likebids", got featured on Mashable under "3 start ups bring new angles to Social Buying". The innovative project later need to shut down due to a notice from Facebook. Read it on Mashable here http://bit.ly/Mashable-Likebids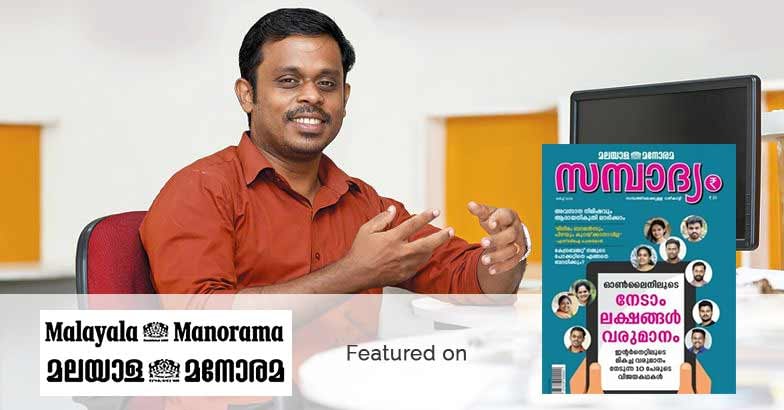 Our CEO, Bibin Mohan got featured on "Manorama Sambadyam" Magazine  and Malayala Manorama News Online for the outstanding works done online for brands and personal promotions of Film stars and Politicians. You can read the article on Manorama Online here http://bit.ly/Manorama-News