Turn every $1 into $3 with
our Unique Strategies!
SPEAK TO YOUR NEW DIGITAL PARTNER TODAY
Quadregal - The Digital Sales Experts!
Online Sales Funnels, Bulk SMS Marketing, Bulk Voice Calls, Web Design, SEO Services, Digital Marketing in Cochin, Kerala, India

The Results Speaks for Us!
Over 1000 businesses from around the world, trust Quadregal for their digital marketing, SEO and online sales generation queries. With 10 years Experience in the digital landscape, Quadregal stands as a Premium Unicorn.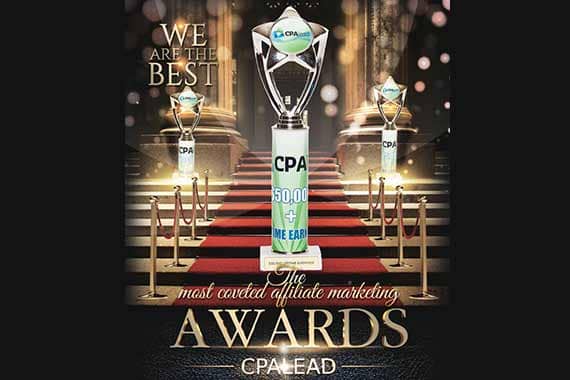 America's Fastest Growing Advertisement Network CPA Lead Inc. (An Inc500 listed Company), recognized Quadregal as one of the best result oriented digital marketing agency around the world and awarded us with their prestigious CPA Lead trophy.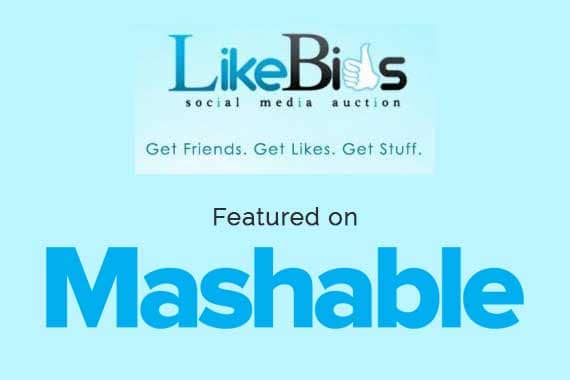 One of our projects "Likebids", got featured on Mashable under "3 start ups bring new angles to Social Buying". The innovative project later need to shut down due to a notice from Facebook. Read it on Mashable here http://bit.ly/Mashable-Likebids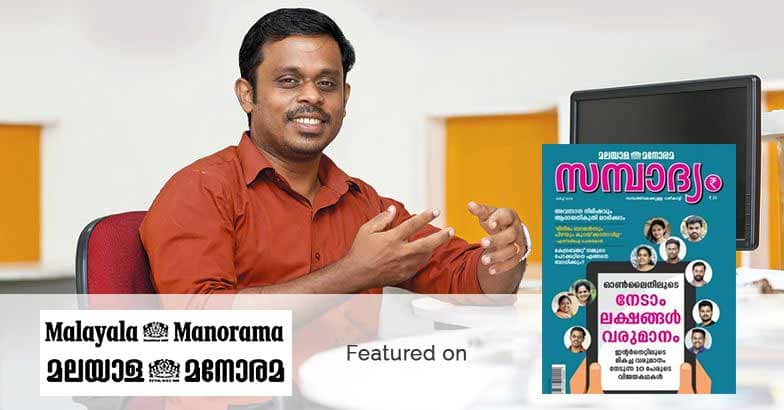 Our CEO, Bibin Mohan got featured on "Manorama Sambadyam" Magazine  and Malayala Manorama News Online for the outstanding works done online for brands and personal promotions of Film stars and Politicians. You can read the article on Manorama Online here http://bit.ly/Manorama-News
Value Magnet Website Plans
Value Magnet Websites (VMW) bring a Website, a Sales Funnel and a Blog together. And it do automatic SEO to bring you potential leads and convert them to leads.
Starter VMW
If you are just starting your business, and have little technical knowledge this plan will be the best!
500mb server for lifetime

Mobile App for Chat Management

Platform Enabled with 2 themes
Most Taken VMW
If you are starting your business, and want an experienced technical team on your side, this plan will be the best!
1GB server for lifetime (worth ₹3999)

Free .com, .net, .co.in or .in domain name (worth ₹1100)

Free SSL Certificate (worth ₹3600)

Website with full demo content added. You just need to edit the content of each page with easy to use editor

Full support from our technical team

Live chat/Whatsapp chat enabled

Mobile App for chat management
Premium VMW
The best package, if you want to stand above the rest of your competitors. This package comes with a dedicated manager and gives you a guaranteed 50 leads with in a month of making it live.
2GB server for lifetime (₹5900)

Free .com, .net, .in, .co, .co.in, .org, or .info domain name (worth ₹1500)

Free SSL Certificate (worth ₹3600)

Fully built website for your business

24x7 Technical Support for lifetime

Value Magnet Sales Funnel Creation for your business

Content written for up to 7 pages by professional copy writers

Live chat/Whatsappchat/FB chat

Mobile App for chat management

1 Google Workspace professional mail for lifetime

On-site SEO done by our expert team

Optional Free Android Application of your website

50 leads Guaranteed within 1 month